UK Delivery
---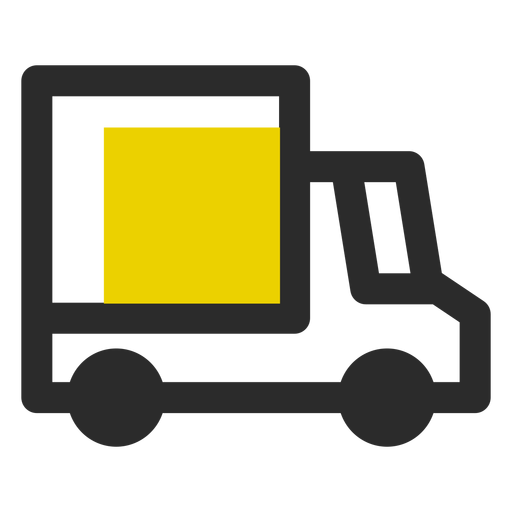 Standard Delivery
Delivery within 3-5 working days
Delivery is Monday to Saturday
Note: Subject to cut off time
Price
£2.99
Free delivery over £30 spend
Next Day Delivery
Delivered in 1 working day
This option may not be avilable on all our product lines
Note: Subject to cut off time
Next day delivery orders must be placed by 12pm Monday to Friday to be eligible.
Orders placed after 12pm (Monday to Friday) will usually ship the next business day.
GENERAL
Our goal is to offer you the best shipping options, no matter where you live. Every day, we deliver products to customers across the UK, ensuring that we provide the very highest levels of responsiveness to you at all times
We deliver to all UK mainland addresses, Scottish Highlands and Islands, Channel Islands, Isle of Man, Isle of Wight, Northern Ireland and the Republic of Ireland.
Orders placed on Friday up until 12pm will be shipped that day for Monday Delivery (if next day delivery is selected).

Please note we do not physically dispatch orders on a Saturday, but we do prepare orders on a Saturday ready to be dispatched on the following Monday.

Please note: All first orders that are going to a separate delivery address, may take longer to process. We advise that all first orders should go to your Billing or Business address!
If you are away from the delivery address our courier will put a card through your door allowing you to re-book a delivery with the courier, or allow you to pick up the order from the depot or sorting office.
IMPORTANT INFORMATION TO NOTE
Cloving reserves the right to charge the full shipping fee applicable to resend if the item is returned to us because the customer could not take delivery for any reason.

Courier returned items will be added back into our stock and your account credited with the order total, minus the fee the courier charges us to deliver the item back to us. You will have to re-place the order to have the item re-shipped. If you require a refund on items returned by the courier this will be done minus the courier's fee.

If a customer inputs any incorrect address details on their order, which causes the parcel to be delivered incorrectly, we will not hold any responsibility for this parcel. Ie, the customer will have to try and retrieve the parcel themselves at their cost.

If you wish for your order to be shipped to a different address to the billing address, your details must pass all extra checks made by your bank; we may contact you to request further information to this end.

We do not send to PO BOX addresses.

We can only send to an actual delivery address like your home address or work address (this has to be a building).
PRODUCT DELIVERY ERRORS
Any delivery errors must be reported within 7 days of date of delivery.

All orders are checked and double checked before being shipped to you. If you have not received your order within 7 days of dispatch date, then you must notify us within these 7 days.

If you notify us after these 7 days then we will not be responsible for its location, and we may not be able to claim for the parcel if it lost/stolen.